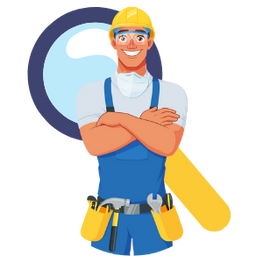 Discovery Phase
We work closely with our clients to ensure we have a detailed understanding of their requirements. We encourage customers to submit detailed information regarding the type of wood, measurements, and other materials required for their custom-made furniture.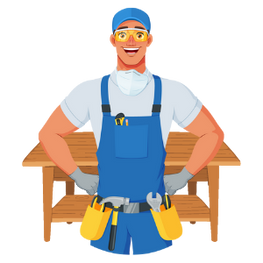 Finishing Phase
After construction is complete, our team will apply the finishing touches to the project. We offer a wide range of finishes, from traditional to modern, to ensure that the final product matches the customer's desired look.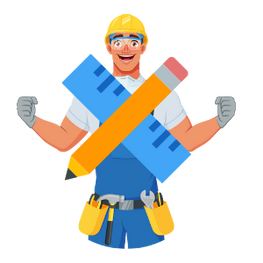 Design Phase
During the design phase, Once we have all the necessary information, our team of experienced designers will create a detailed plan and design for the project. We provide our clients with 3D renderings and detailed drawings to ensure that they are satisfied with the final design.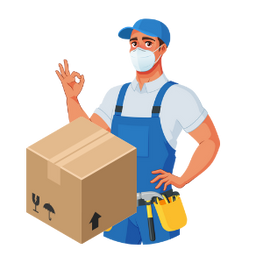 Packaging & Shipping
We ensure safe transportation of custom-made furniture worldwide with proper packaging to minimize damage risk. Our team handles the necessary paperwork & logistics for international shipping. Note, some countries may require additional fees, outside our control, to receive the item.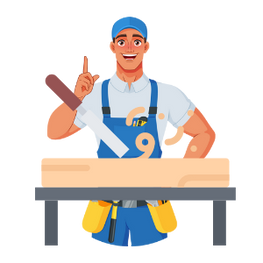 Manufacturing Phase
During the meticulous manufacturing phase, our team of skilled artisans will diligently begin the process of creating your custom-made furniture. We maintain constant and clear contact with our clients, providing them regular photo and video updates of their projects.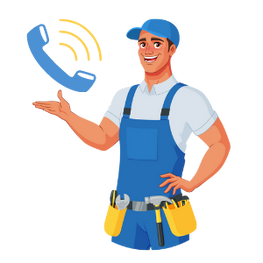 Customer Service
We ensure customer satisfaction by offering woodworking specialists to assist with installation or assembly issues even after delivery. Our commitment to providing top-notch service begins from discovery to delivery and beyond.
MAILING LIST
Moroccan Woodworking is a premier online destination for genuine custom made Moroccan wooden items.  As a subscriber to our mailing list, you'll receive exclusive access to our latest product offerings, promotional discounts, and exciting updates on the art of Moroccan woodworking.  Join us today and discover the enduring charm of Moroccan craftsmanship!